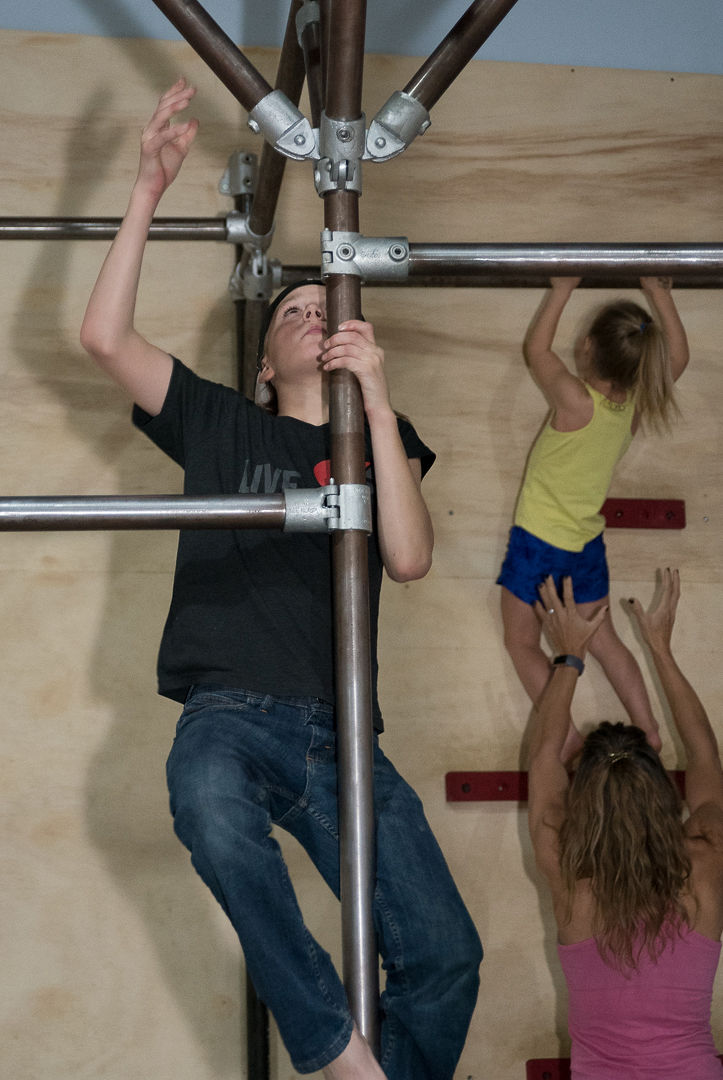 May 29-June 2 8:30am-3:30pm
5-13 years old
Awesome skill based games, obstacles, and activities will help students implement skills, engaging them mentally and physically. They'll learn new parkour movement skills, or take their current parkour to the next level through setting goals and identify hindrances. Parkour certified and Neuro Athletic Trained Coaches teach them to assess and re-assess themselves, aiming for progress, not perfection. Our massive indoor gym and 12-acre outdoor training space will challenge and inspire students!  Your child will build skills, friendships, and memories to last a lifetime! (5-9 & 10-13 years old) *friends and siblings can stay together.
Monday – Friday, 8:30-3:30pm – Only $349/week or call to register for per day option $75/day. SPACE IS LIMITED!
* Campers can stay 3:30-4:30pm for Open-gym for just $7.50 (1/2 price)!
**DISCOUNTS!!! Sibling, Member and M/F/P! Call (833) 568-7474 ext. 1 or Email at info@lifekour.org to Register with Discounts!